Fire Administration Certificate
This program can be completed online.
Fire Administration
This certificate is designed to provide the student with the knowledge and skills to function as a fire service manager, leader, and administrator. Students will learn the important concepts and skills required to successfully perform administrative and managerial roles in emergency service organizations. This program was developed in conjunction with the U.S. Fire Administration's Fire and Emergency Services Higher Education project.
Prerequisite Experience: senior firefighter or junior company officer equivalent to at least three years of experience in a career or busy volunteer fire service agency.
Program Requirements
---
Program contact information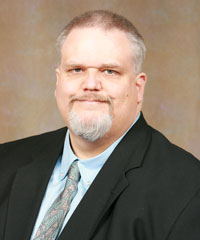 Master of Public Administration Program Director